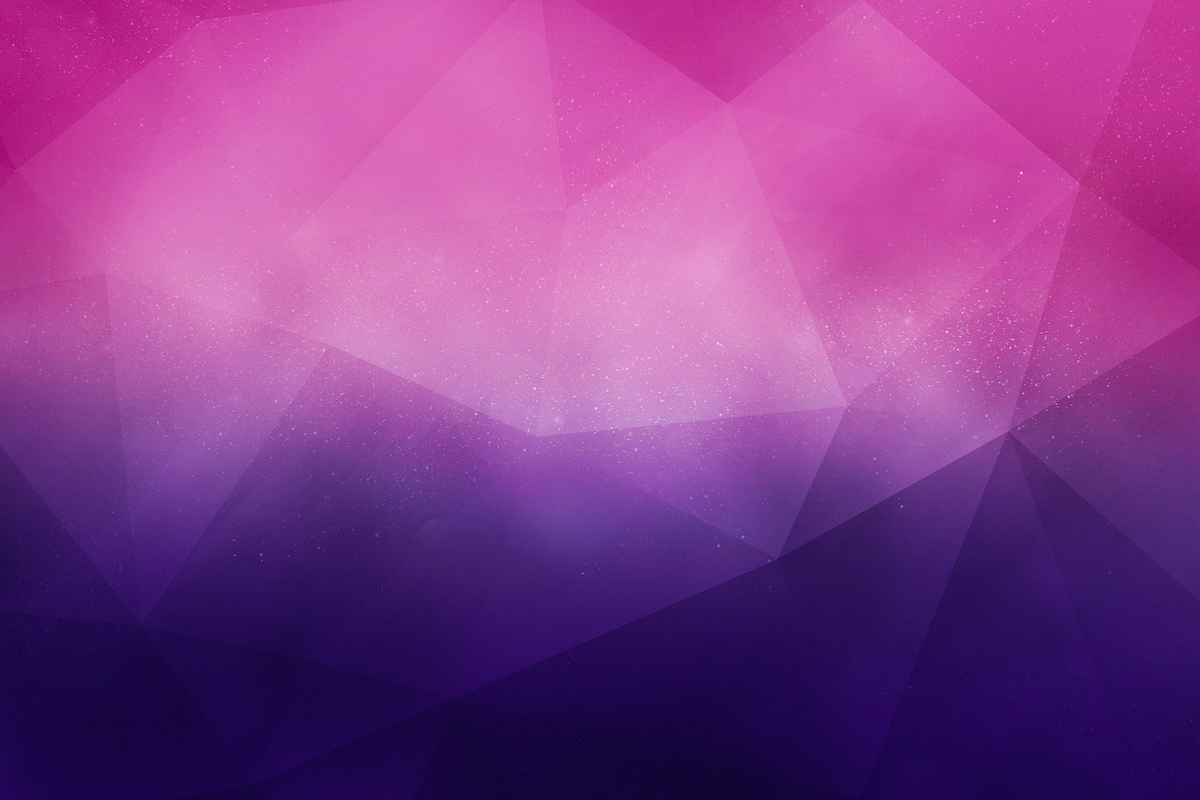 EMGN Summer Academy
:

Digital Transformation for Credit Guarantee Institutions
Framework, Tools and Strategies of Digital Transformation
20 – 22 July, 2020
Subject, significance and objectives
The Summer Academy on Digital Transformation for Credit Guarantee Institutions is organised by the Euro-Mediterranean Guarantee Network (EMGN) and is part of its activities in the field of peer-to-peer learning and capacity development. The Summer Academy just as EMGN itself is promoted by the Euro-Mediterranean Economists Association (EMEA), the European Institute of the Mediterranean (IEMed) and the Deutsche Gesellschaft für Internationale Zusammenarbeit (GIZ).
This short digital summer school is designed to help leaders of 9 Credit Guarantee Institutions (CGI) from 7 partner countries in the MENA region to understand the digital transformation and to guide them on their transformation path.
The institutional integration of digital technology promises a positive change in the way CGIs work and thus in the way they can offer added value to their clients. This also requires a cultural change within the institutions. This means a constant questioning of the status quo and a constant search for the best ways and means.
Considering that, the Summer Academy will address the broad topic of digital transformation from three perspectives: a strategic, an organizational and an innovation perspective. Accordingly, the methods consist of a mixture of inputs from different resource persons, combined with highly interactive methods in adult education and a professional facilitator who will guide the group through the whole process.