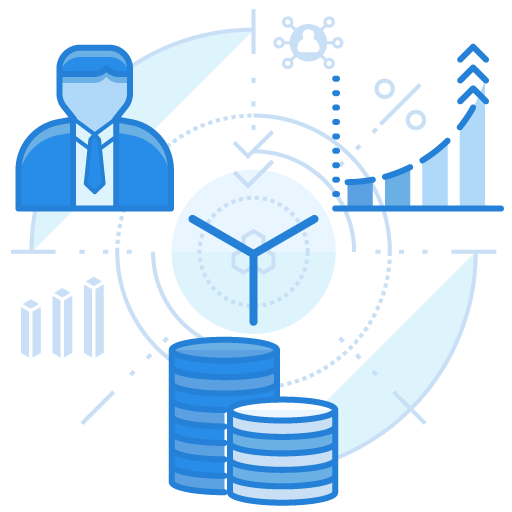 Counter Guarantees
The Counter Guarantees Working Group (WG2) has 5 objectives:

Identify a suitable methodology for analysing the impact of




different risk management tools and risk sharing mechanisms on the extension




of loan guarantees for small companies.




Provide evidence on the impact of different risk management tools




on the extension of loan guarantees for MSMEs.

Assess the probability of failure of CGSs and provide




recommendations on how to prevent from failure and how to enhance recovery




of executed guarantees.

Analyse risk-based pricing options for guarantees.

Highlight the underlying factors for the success of different risk




management tools.