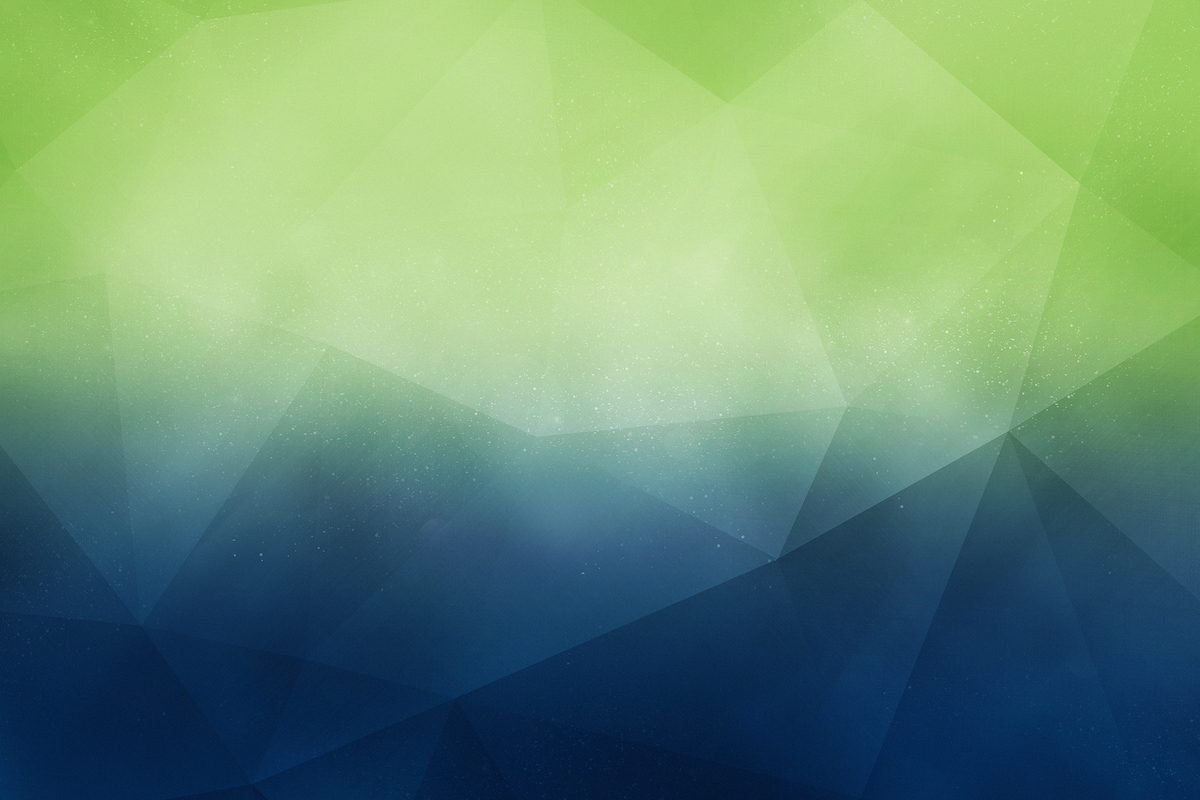 Interested in Joining EMGN?
EMGN is formed by its full members (including CGS and Founding promoters), Associated Members and Sponsors.
Full Members
Full membership is available only for Credit Guarantee Schemes (CGS) from the North and South Mediterranean.
Full members are invited to participate in and benefit from specific research and development (R&D), training (TR) and advocacy (AD) activities conducted with the general aim of alleviating the region's structural constraints in access to finance.
Associated Members
Institutions other than CGS from the North and South Mediterranean, CGS from other regions outside the Mediterranean, international institutions, CGS networks from other regions, and other organisations willing to cooperate with EMGN can join the network as Associated Members.
Associated Members are welcome to join the six-monthly meetings and annual conferences held by EMGN and contribute to the EMGN activities.
Sponsors
Sponsors contribute to the development of EMGN. Contact EMGN for more information.
Join EMGN
Interested in becoming full member, associated partner of sponsor of EMGN?
If you want to submit your application form or receive more information, please fill in the form below.