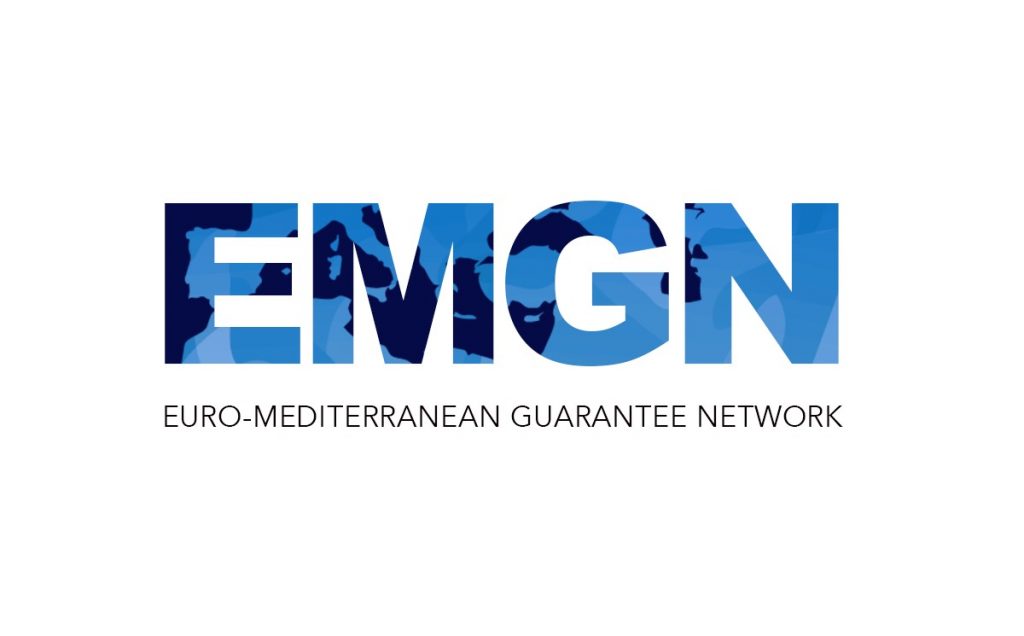 Posted on November 10, 2020
On 06 November 2020, the Euro-Mediterranean Guarantee Network – EMGN became a member of GNGI (Global Network of Guarantee Institutions) at  the 2020 Global Annual Summit. The membership decision was adopted by the GNGImembers present at the Summit.
Nagla Bahr, Chair of the EMGN Steering Committee, participated at the Summit representing the Network. The event took place online, back to back of the General Annual Meeting of the European Association of Guarantee Institutions – AECM.
Mohammed al-Jafari, Director General of the Jordan Loan Guarantee Corporation, and EMGN member of the Steering Committee from Jordan, has been elected co-coordinator of GNGI together with José Fernando Figueiredo.
For more information regarding GNGI please visit https://aecm.eu/international-relations/gngi/